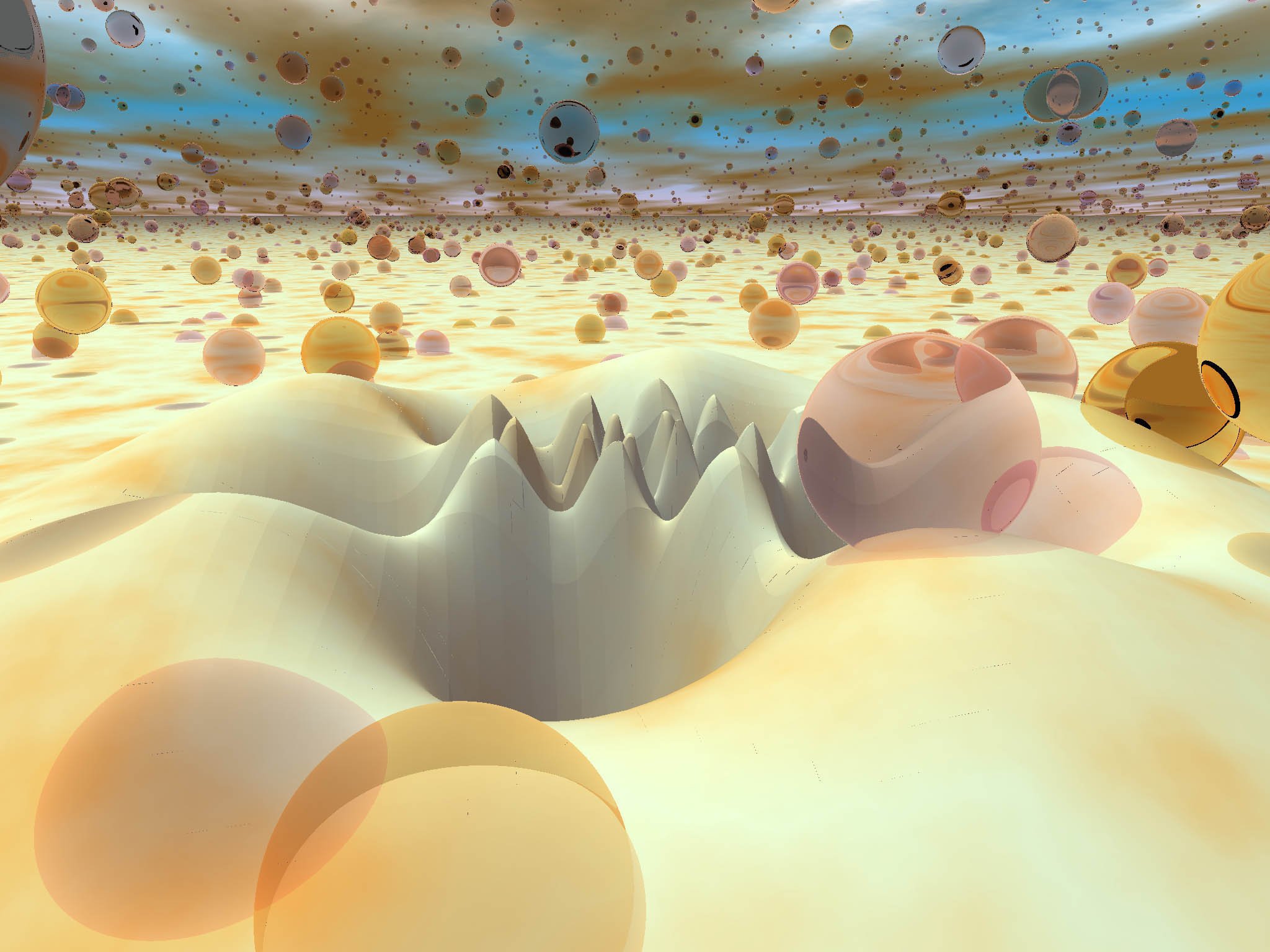 Our Mission
The Artificial Intelligence Lab at Bocconi, part of the BIDSA institute, comprises a multidisciplinary group of researchers conducting theoretical, algorithmic and applied studies on intelligent systems, building on tools from computer science, statistical physics, economics, statistics and computational biology.
more
Research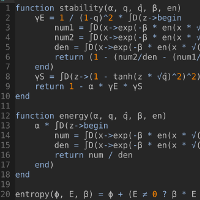 Algorithms
We study and develop various classes of inference and optimization algorithms, ranging from MCMC to message-passing and SGD methods.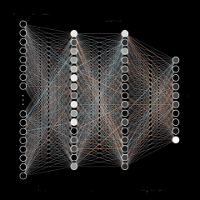 Cognitive Modeling
We study stochastic learning/discovery processes in physically constrained models (e.g. with limited precision, energy, deliberation time etc.) of interest in the neurosciences and in novel hardware technologies.
Games and Decisions
We study games (interactive decision situations) from both a prescriptive and a descriptive perspective. Our aim is to improve rational decision making, and to represent natural decision making.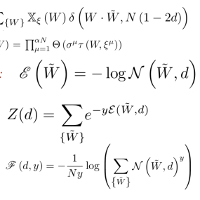 ML Theory
We aim at understanding the foundational principles underlying Machine Learning, using techniques from statistical physics and applied probability.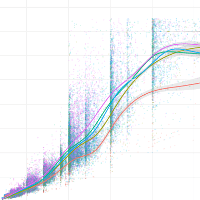 Statistical Learning
We aim at providing methodological, theoretical and computational advances in uncertainty quantification and statistical learning of complex data and processes with special emphasis on Bayesian (nonparametric) approaches.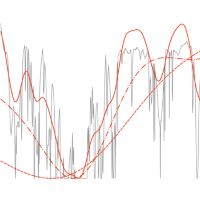 Stochastic Optimization
We want to apply tools and algorithms from statistical physics, decision theory and machine learning to problems of optimization under uncertainty, e.g. those in which the loss landscape is unknown before exploration.